At Well Groomed Gentleman, located in Coral Gables, Miami Dade County, we specialize in finding your own personal perfect style. Our variety of grooming services include barbershop, hair treatments, coloring, manicures & pedicures, anti-aging facial treatments, as well as full body waxing services and shoe shine services, and they are all designed to make you look your very best, because "Handsome looks good on you"!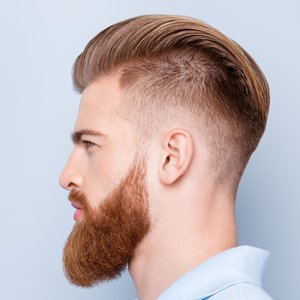 Haircuts/Coloring and Treatments
Come and enjoy the best Haircut in Miami in whatever style you choose.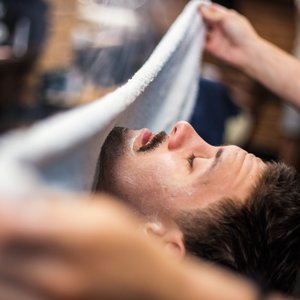 Hot Lather Shave
A Hot Lather Shave will not only allow you to experience the most luxurious shave available to mankind.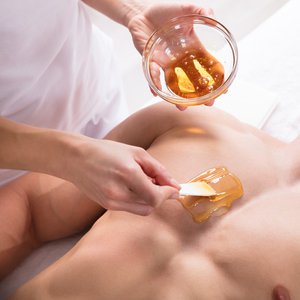 Waxing and Trims
Come to the Well Groomed Gentleman for some "Manscaping"!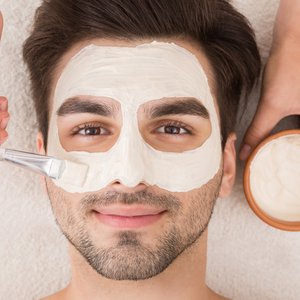 Facial Treatments
Your face goes through many gestures during the day,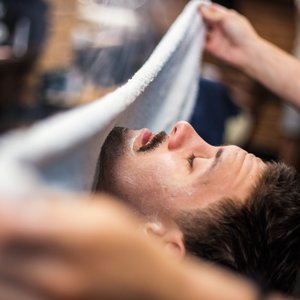 Nail Grooming
Whether you're going for an interview or on a date, one of the first things the other person looks at are your nails.